Wednesday, February 27th, 2019
Wednesday Worthy
I've been going nonstop for three days! I need a day home to take a break. How do I know this? Because I lost a hunk.
**Hangs head in shame**
Yep it's true. I had a bald, sexy, hunk wearing sunglasses, and giving off a tough bodyguard vibe. But I accidentally hit my back key, exited the website where I buy the rights, and then couldn't find him again. Grrrr!
So yeah, I lost a hunk, and I probably need a day home to regroup, and also, write my fricken' book! I have a lot of ideas to get this baby to work, but I need some quiet time to do it.
Anyhow, I pulled this guy out of mothballs (I'm kidding, people, I don't really store hunks in mothballs…I lock them in my basement. Okay, still kidding, I don't have a basement :-).) I like him for his pose that screams,  I'm super cool.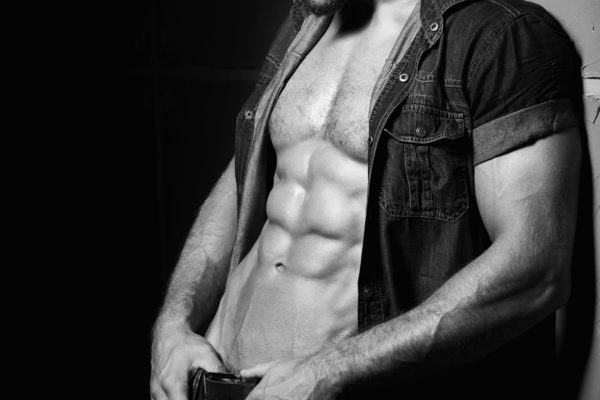 What do you think? Is he worthy?