Wednesday, July 3rd, 2019
Happy (Early) 4th of July!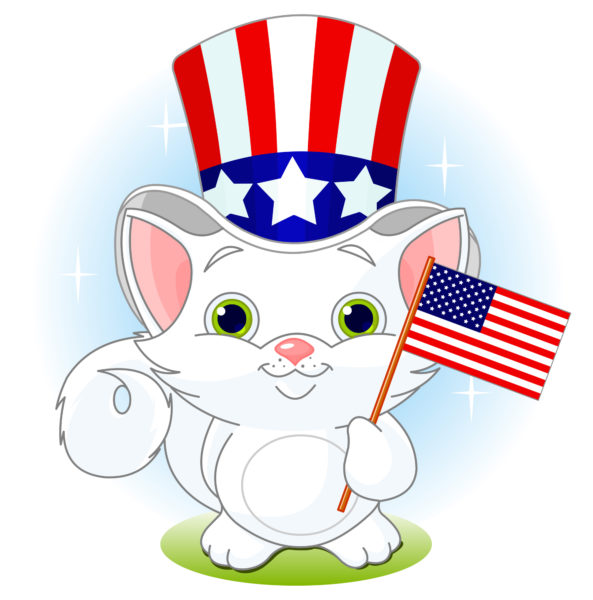 I wanted to wish all those in the U.S. a Happy (and Safe!) 4th of July tomorrow. To all those outside the states, Happy Early Thursday

So originally I asked Maggie if she wanted to pose for a 4th of July picture and write a post. She declined because she is not a fan of the holiday. Well not that's not entirely true, she loves BBQs, parties, and all the fun stuff, but like many of her canine friends, she is afraid of fireworks. She doesn't really trust humans to use good judgement, and I have to say, she's not wrong in that some humans are careless and downright foolish. Wizard and I staying home with Maggie. We'll make ribs and peach pie, and hang out in the pool.
If you're celebrating, what are you doing?
And please, Maggie asks that everyone remember their pets on what she has proclaimed to be the scariest holiday of the year.