Wednesday, September 25th, 2019
Where Are All the Good Men?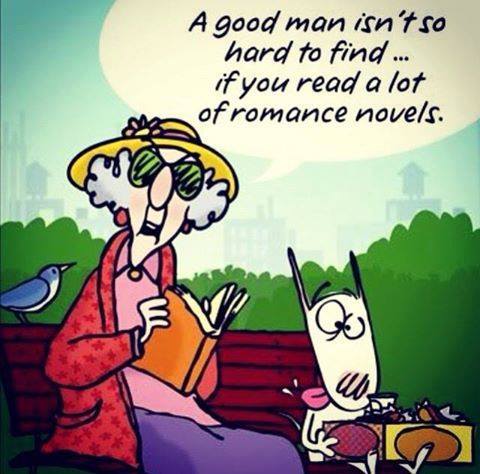 Yep in Romance Novels! LOLOL! I'm teasing of course since I believe I married a good man, and raised three. Good men are definitely out there, but the show up much more consistently in romance novels for sure!
So true confession time: I haven't been reading romance novels for a few months now. Who knows why, but lately, I'm starting to REALLY miss romance stories and that's a relief

However I'm going to give it a little more time as I must have just needed a break.
What about you all, do you ever need a break from specific things?