Wednesday, December 18th, 2019
Hunks for the Holidays
Once again this didn't post at 1:00am as it was supposed too. I checked the schedule it was definitely set for 1:00am on the 18th, so I have not idea what cosmic glitch is happening lately. Sorry for the late post!
I asked for some volunteers to help us finish our holiday prep, and these guys showed up.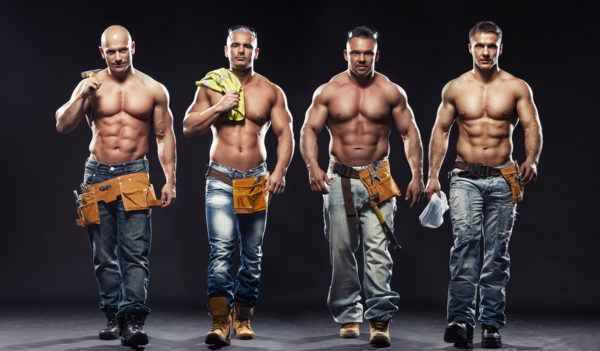 Any takers? I'll take the guy on the far right

Happy Wednesday!