Wednesday, January 29th, 2020
Love and Legacy of our Animals
Maggie appears to have completely bounced back. Here she is on a walk with me (sorry I couldn't get a better picture–she's doesn't like her picture taken)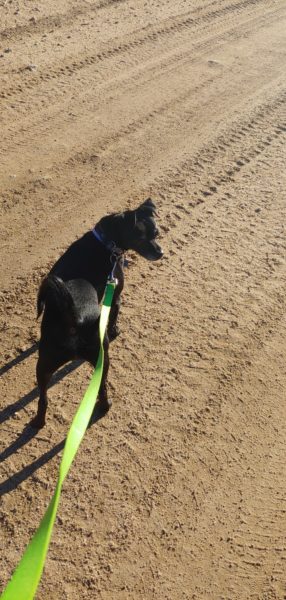 Animals! Here I thought I raised my kids and my acid churning nights of worry were over. Then Maggie came into our lives, and I got to feel that helpless panic and worry all over again. But you know what? She's totally worth it! She's a precious gift who came with an unknown time limit, but her love will make me a better person for as long as I live.
And that makes me think of Bailey Dog.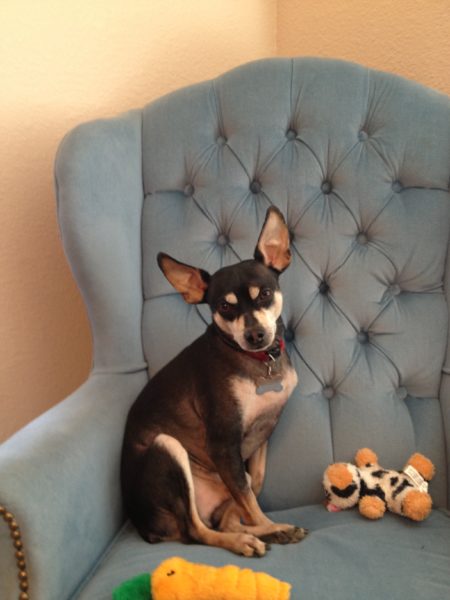 He was a little dog with a mighty heart and he had a huge impact on all of my family. We are all more loving and compassionate for having this dog in our lives. And though he's been gone for a while now, his legacy lives on in each of us and the choices we make each and every day.
Now I'd love to hear about the animals that have impacted and or changed your life.