Wednesday, April 8th, 2020
Puppy Fight!
Happy Wednesday! I'm trying to be upbeat, so it's the Battle of the Puppies! Which Puppy brings the biggest smile to your face?
Sunflower Puppy?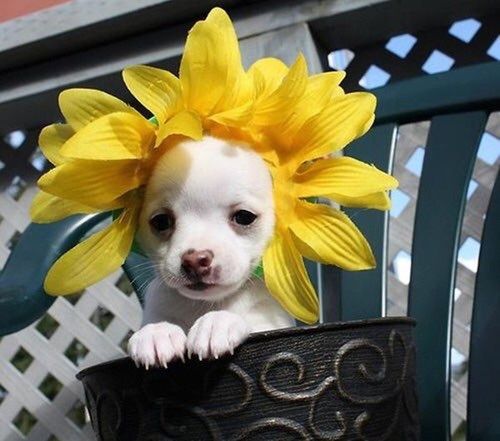 No Bath Puppy?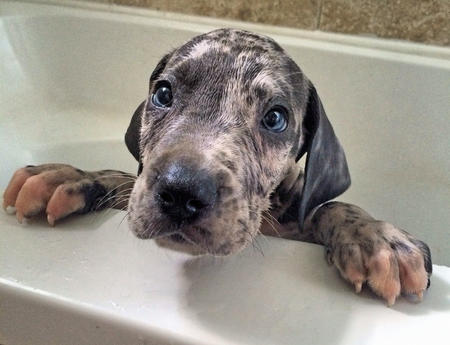 Puppy Licks?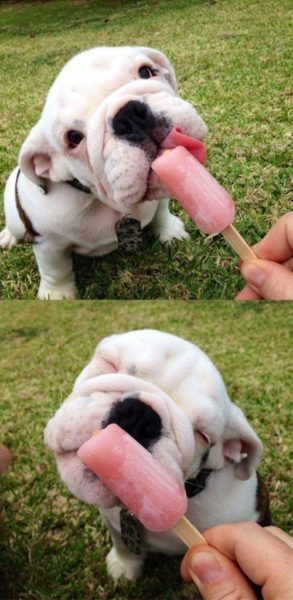 Which Puppy wins the Make Me Smile Contest??
As always, I hope all of you are safe and healthy.