Wednesday, April 29th, 2020
Wednesday Smile + Bonus Storytime
I had a whole Pick Your Joke blog, but the joke memes didn't download correctly, so I'm going to plan B from my files

Which cake makes you smile the most:
Book and Tea Cake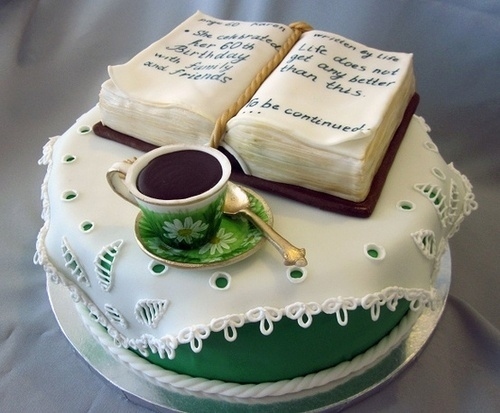 Dragon on Book Cake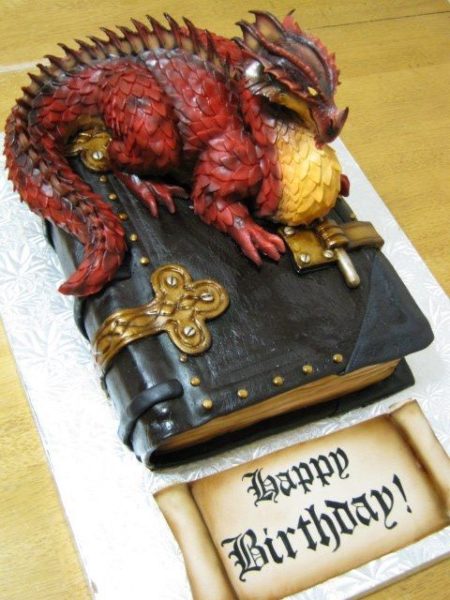 Peter Rabbit Book Cake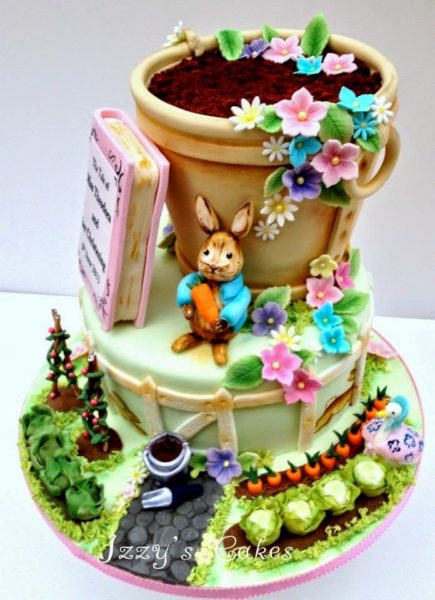 What's your choice?
Bonus Storytime from me: So I baked some oatmeal chocolate chips cookies this weekend, and put a picture of them on my FB page. Yesterday I get a phone call from CPA Boy. He gives me this long story about how much Turbo (my grandson) misses us and can we please come see him Saturday? Wizard and I have been isolating, they've been isolating, and Turbo needs to see his grandparents. It was so sweet and convincing…
Until the very end. "Oh and Mom," CPA Boy added casually. "If you have any of those cookies you just made left, can you bring those?"
I just got played! CPA Boy used my grandson to snag himself some cookies. He's lucky I just happened to freeze half the batch

Okay, I'm kinda proud of him for selling it so well. Plus I'd bake him cookies anytime and he knows it.