Wednesday, May 20th, 2020
Procrastination Game
Do any of these ring a bell for you?
Cleaning Procrastination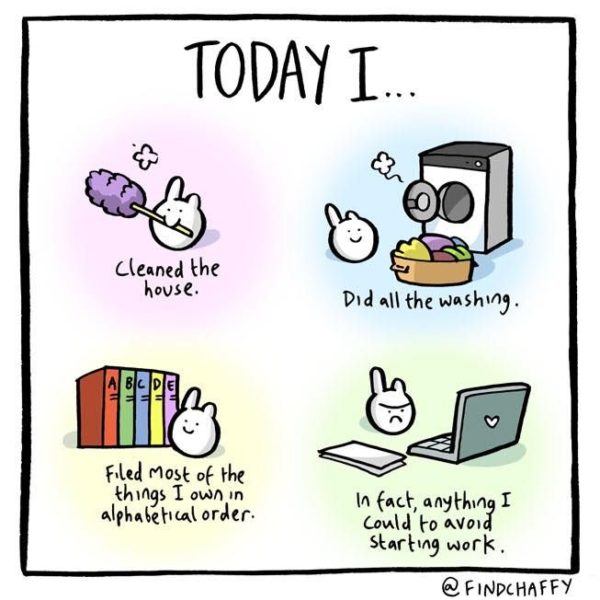 Deadline Procrastinator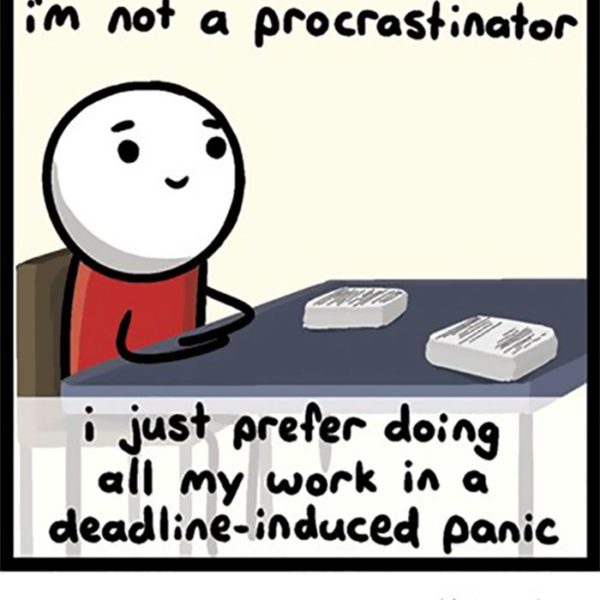 Social Media Procrastinator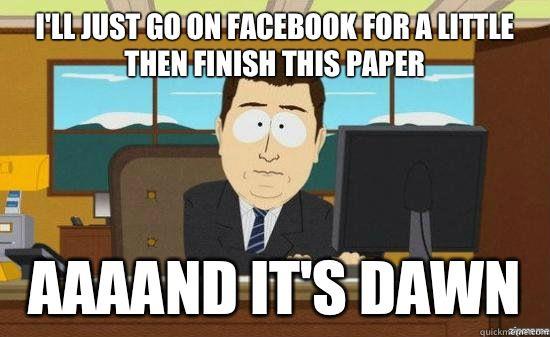 I'm Social Media Procrastinator every danged day (reading news and mindless FB scrolling in particular)
Cleaning Procrastinator sometimes, but less than I used to be.
And for Deadline Procrastinator, I've been there, done that and burned the T-shirt with the acid from my stomach ulcer

How about you? Do you resemble any or all of these?