Wednesday, August 26th, 2020
Maggie's Almost Big Huge Awful Disastrous Day Story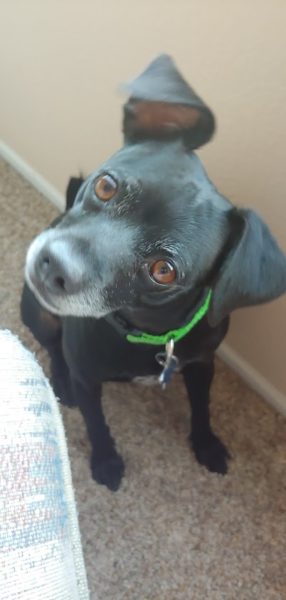 This is me, Maggie, when my mom came close to making my dinner all wrong. I know, it was almost a big huge awful disastrous day! I'll tell you all about it.
First, you need to know the right way to make my dinner: Mom is supposed to put dry food in first, then add wet food, and mash it all up until it's yummy goodness.
So yesterday, after I reminded my mom it was time to eat, several times!, she got up from the computer.
First she put in the dry food and everything was going fine.
Then she tried to put in this: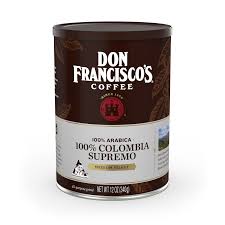 Can you even believe it????? I almost had COFFEE in my DINNER!! The horror!
Luckily, Mom woke up and smelled the coffee just in time! Hahahaha, I'm so funny! Anyhow, she made my food super yummy and I ate it all!
That's my almost disastrous day story. I hope you all liked it!