Wednesday, October 21st, 2020
Halloween Cats!
Cat's in Costume!
A New Sheriff in Town, and he's hunting down the no good outlaws who dress their cats in costumes,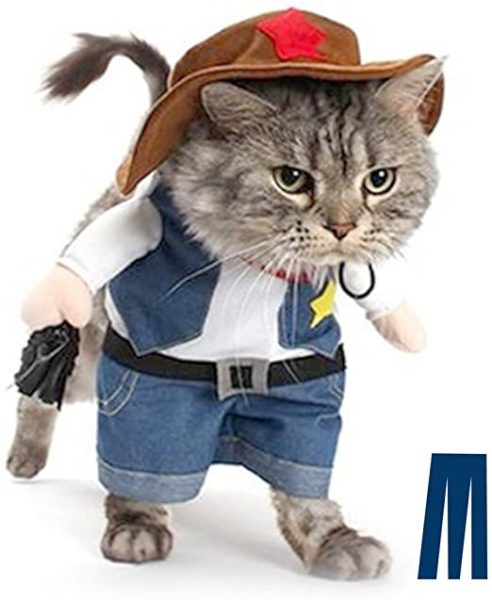 A Feline Witch! She may be pretty, but her spells are wicked!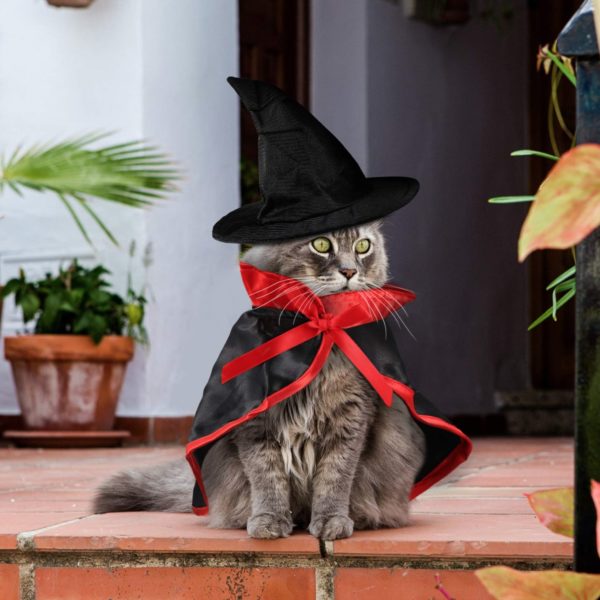 Sister Face Terminator, headmistress of the reform school for wayward cat owners.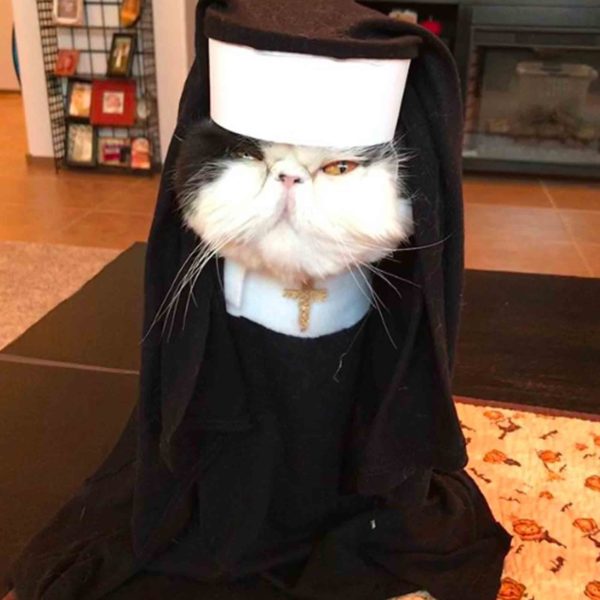 Which one is your favorite?