Wednesday, November 25th, 2020
Happy Thanksgiving & My Free Books
Tomorrow is Thanksgiving in the U. S. For me, Thanksgiving has always been my favorite holiday. I love that it's about being together with those you love, and remembering to be grateful. But this year is really tough for a lot of people. Many won't be able to see their family, friends or loved ones for various reasons; the pandemic, financial pressures, and the stress of life right now. I can't change that reality, but I can offer you this one small thing: If you're looking for a romantic escape and haven't read them, I have three books that are currently free in digital (e-book) format. Please note that the paperbacks are NOT free and the free digital books are free for a limited time. Here are the covers and links to their page on my website:
If you like paranormal romance, click here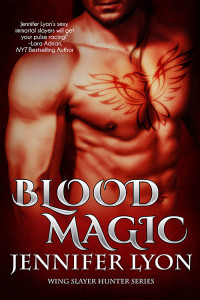 If you like sexy contemporary, click here (Note: this is book one of three).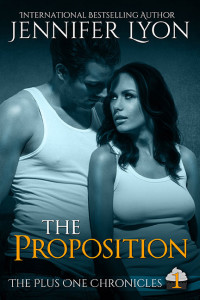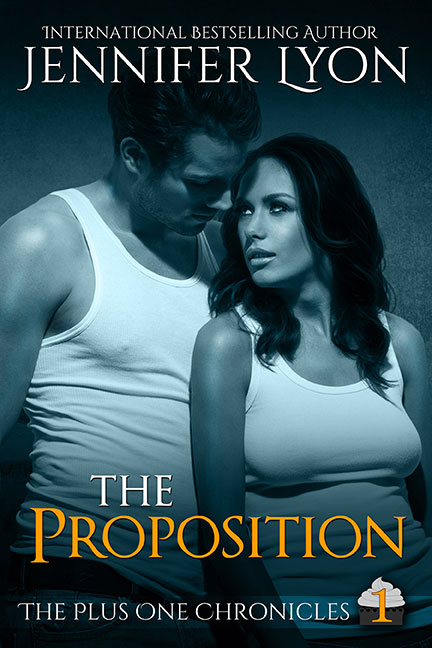 If you like very sexy contemporary novellas, click here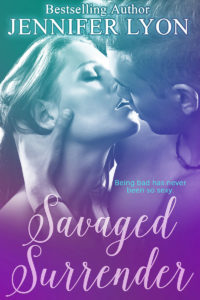 For all who are able to celebrate, I wish you a safe and joyous Thanksgiving. And to all my friends here, thank you so much for being a part of my life.