Sunday, January 2nd, 2022
Weekend Roundup
Happy New Year! I'm posting this a little early on Sunday night. Anyhow, it's a brand new year! Let's make 2022 our best year yet. They're are always challenges, and sometimes there's sadness and sorrow, but there's also the joys we embrace and the happiness we choose to live.
Okay, now for my weekend roundup.
Friday, Wizard and I went to dinner…here we are beginning our New Year's Resolution to take more pictures as a couple before we left for the restaurant: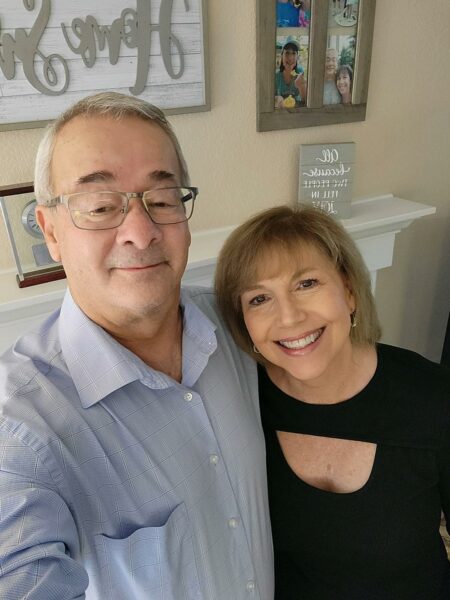 We just went to Red Lobster, but it was really nice to have dinner out. We also split a key lime pie. Then we came home and watched an interesting movie (Identity), and had a lowkey but fun night.
Until Wizard checked his phone and found out that a good friend suddenly passed away from Covid. We were both completely shocked. It was so quick and so sudden. Wizard has now lost three friends, two whom he was pretty close to. And I just feel freaking helpless. Wizard manages to stay so positive lately while dealing with some real and painful stress. I admire his grit, I really do.
Saturday, we planned to babysit Turbo, but I got a middle of the night text that he was running a fever. He hasn't been too sick, but they took him to the doctor as a precaution. So since I was home Saturday, I tried the non dairy version of Hot Chocolate Bombs.
Sunday I took the HC Bombs to Youngest and his wife. Wizard stayed home to do some stuff, and I hung out two hours at Youngest's house. I got to hang out with two of my grandpuppies. By the time I got around to taking pictures, they were both sound asleep

This is Roxy. She's pretty old, but smart as ever, and always shows me where her treats are in case I forgot (she also shows me at MY house too, LOL):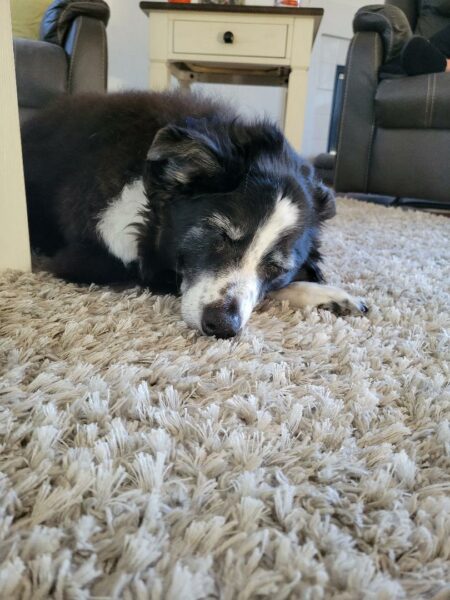 And this is Phoebe, the Queen of Eating the Wrong Thing, and the Great Rat and Lizard Huntress: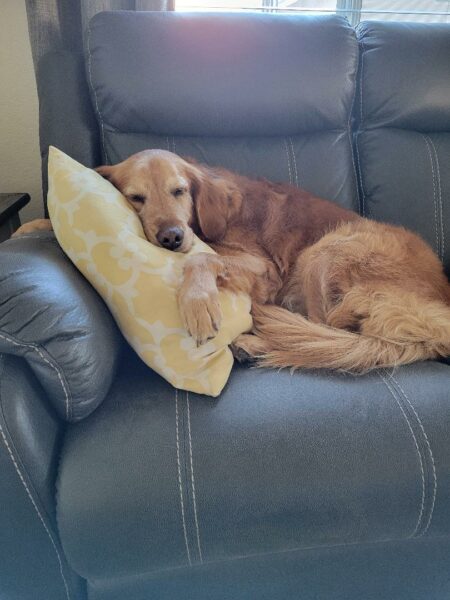 So there was good and bad over the last few days, but life is filled with shades of both, isn't it?
So how was your New Year's and your weekend?