Tuesday, March 1st, 2022
Wednesday's Hero
So I'm tired and off today (which is Tuesday since I wrote this blog yesterday afternoon). I hate when I do this, but I had a nightmare last night and woke Wizard when I started screaming bloody murder. I only started this in my later years (hormones, I guess LOL), but poor Wizard! He's so kind when he wakes me up. I don't know how he does it. He's never been mad at me, but I'm mad at myself. I hate being out of control like that. Anyway, this picture both captures my mood and makes me think of heroes–although this looks like a sad and tormented hero to me.
So here's the picture: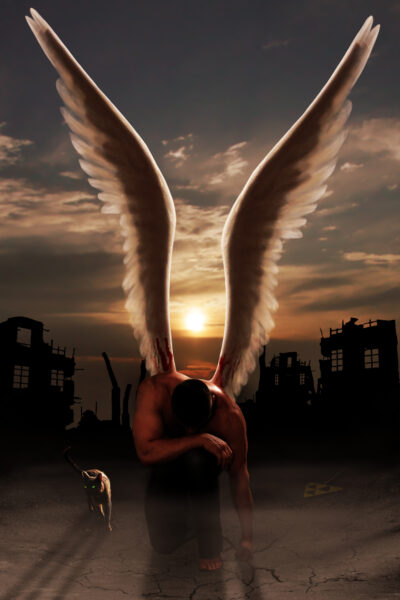 What do you think?
P.S. I'm sure I'm fine today. Stress sometimes gives me weird nightmares.