Wednesday, November 23rd, 2022
Wednesday Story and Happy Thanksgiving!
On Tuesday, the two long hallway mirrors we'd ordered were finally delivered. Yay! We can get the pictures up before Thanksgiving! Hanging the mirrors was a little tricky as our long hallway has two sections on each side. We wanted to hang the mirrors side by side on one section.  After repeated measuring and remeasuring, we got the first one up in about an hour and a half. Progress! Finally we got the second one up, and realized it was a bit higher than the first one. Okay…we pulled out the measuring tape, and Wizard bent down to measure from the floor to the bottom of the mirrors to find exactly how much to move it when…
We found a crack in the bottom right corner of the second mirror! Both of us just stared at the crack in shock. We had scanned the mirrors looking for obviously cracks, but neither one of us looked that closely or we'd have found it. Picture us both slapping ourselves in frustration. Then we snapped out of it, and spent another hour taking the mirror down and repackaging it. And then more time the next day hauling it to a UPS store to return it (I didn't want to store this mirror while waiting for a pickup during the holidays). Now we have one mirror hung and it looks, well, awkward and annoying. But the house is a work in progress and that's okay.  It certainly wont affect Thanksgiving and it'll give the kids one more thing to tease us about

To everyone celebrating Thanksgiving tomorrow I hope you have a warm and wonderful time with those you love!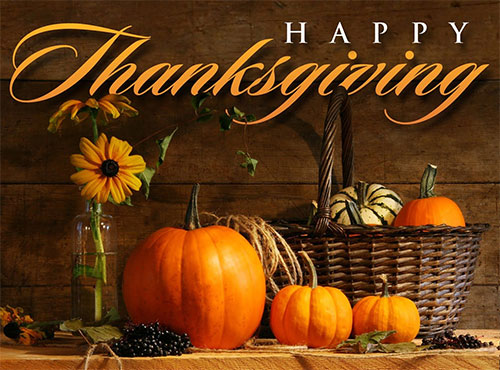 Quick Programming Note: I'm guessing I won't get a chance to post on Friday, but I'll be back Monday.