Friday, December 23rd, 2022
Happy Holidays!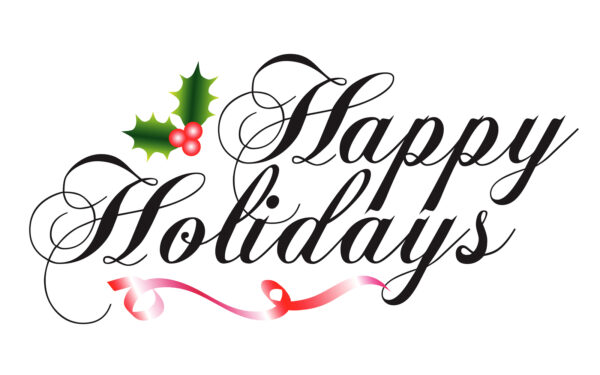 I want to wish you all a Happy Holidays and/or Merry Christmas! No matter what tradition or holiday you celebrate, I want you all to know you're important to me! And I sincerely hope you have a safe, warm and joyful times with your loved ones! (This in the storm areas or traveling, please be careful!)
We've been celebrating since last weekend. We had one family party last Sunday, another one yesterday at Wizard's mom, then Sunday will just be us and Turbo plus his parents, then sometime next week another small gathering with my sister and her husband. The important thing is spending times with those we love even if we somehow spread it out over time and tons of travel miles. I'm a big believer in making the effort as long as we're up to it.
Right now, I'm debating if I have time to make another Christmas cake for Turbo…the answer is NO, LOLOL! I'm going to try to resist the urge.
If any of you are around and have a few moments, share what you're doing!
Merry Christmas!