Wednesday, March 8th, 2023
My Happy Surprise!
So yesterday was just one of those days. Nothing bad, just one irritation after another. And then this came: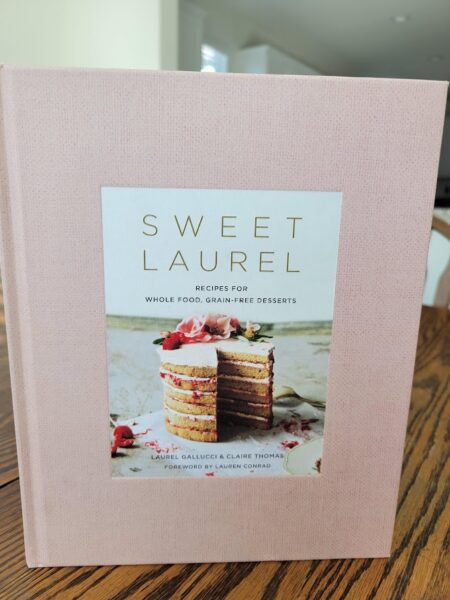 My thoughtful sister-in-law knows that I love baking and that I need to go mostly gluten-and-dairy-free for awhile, so she sent me this book. She and her adult daughter do a lot of baking together and they love this book, so I'm confident I will too. It's full of beautiful pictures and interesting recipes. I can't wait to read through it all and pick out the ones I want to try first.
But even better is how sweet and caring a gesture this was. It made my day and week so much better! I'm so very grateful to have such a kind and thoughtful sister-in-law.
How's your day going?