Wednesday, July 26th, 2023
Wednesday Doggy Time
This is how my grand dog, Phoebe, invites us over to come swimming with her: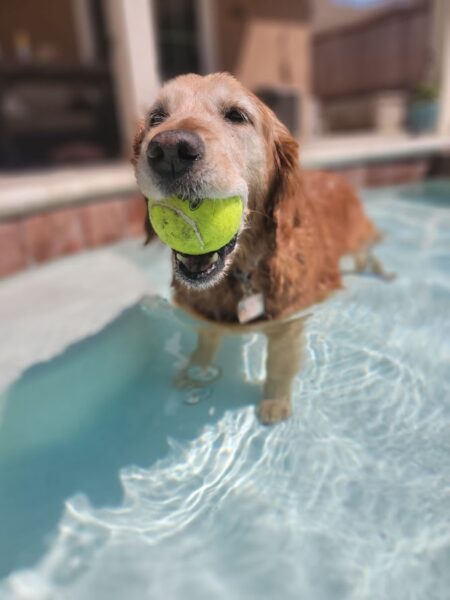 How can anyone resist her?
Also, Golden Retrievers are so photogenetic, even when they're an older girl. And then there's Maggie, who's a little more photo challenged aka SUBBORNLY RESISITS HAVING HER PHOTO TAKEN.
Like here. True story, and Wizard saw this — I told her to "Sit so I can take a picture of you." So she did…with her back to me and the camera.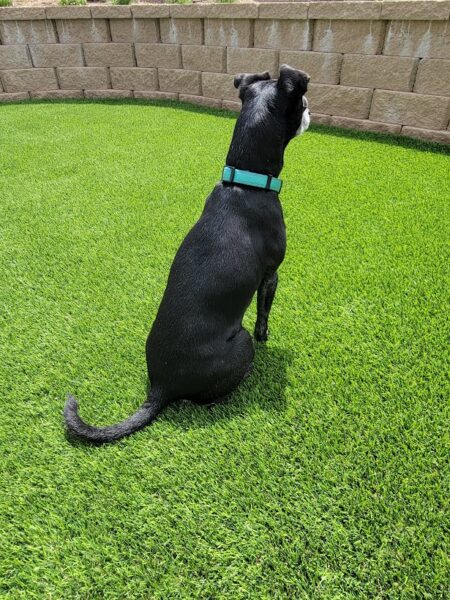 If it'd been a video, you'd hear Wizard roaring with laughter in the background.
Happy Wednesday!