Wednesday, April 29th, 2015
It's hot and miserable here, with construction type people in my house working to fix my kitchen after the water leak, my email is piling up to scary heights, and I'm desperately trying to find time and quiet to work on CAGED MAGIC to get it in shape for the editor next week. Frankly, I need help…so I called in these guys: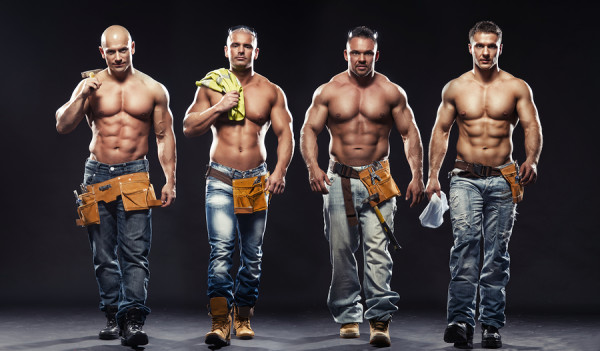 What do you think? Are they worthy?